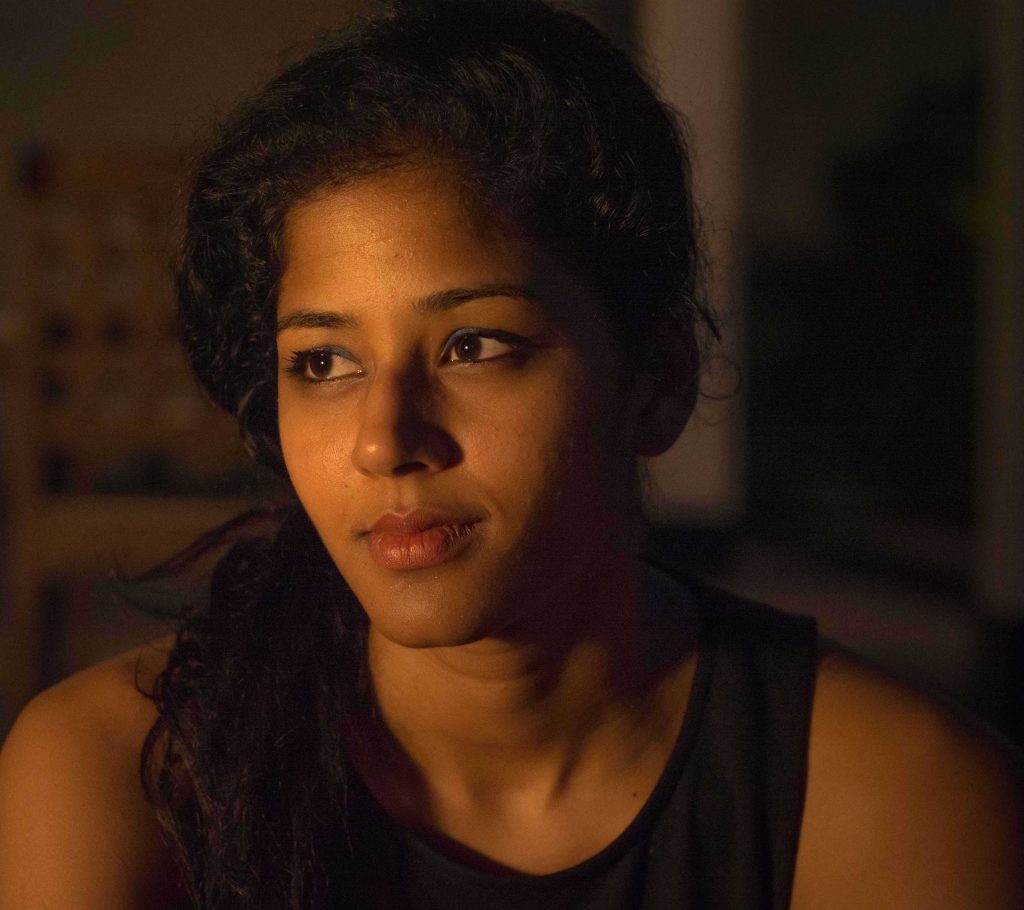 Amita Arudpragasam, the founder of the Learning Tamil Platform, is from Colombo, Sri Lanka. She was formerly the Chief of Policy and Research at the Secretariat for Coordinating Reconciliation Mechanisms (before becoming disillusioned with politics) and a Senior Assistant Editor at Himal Southasian. Amita has spent several years studying the grammatical foundations required to teach Tamil as a second-language. She has a BA from Princeton University and an MPP from the Harvard Kennedy School of Government.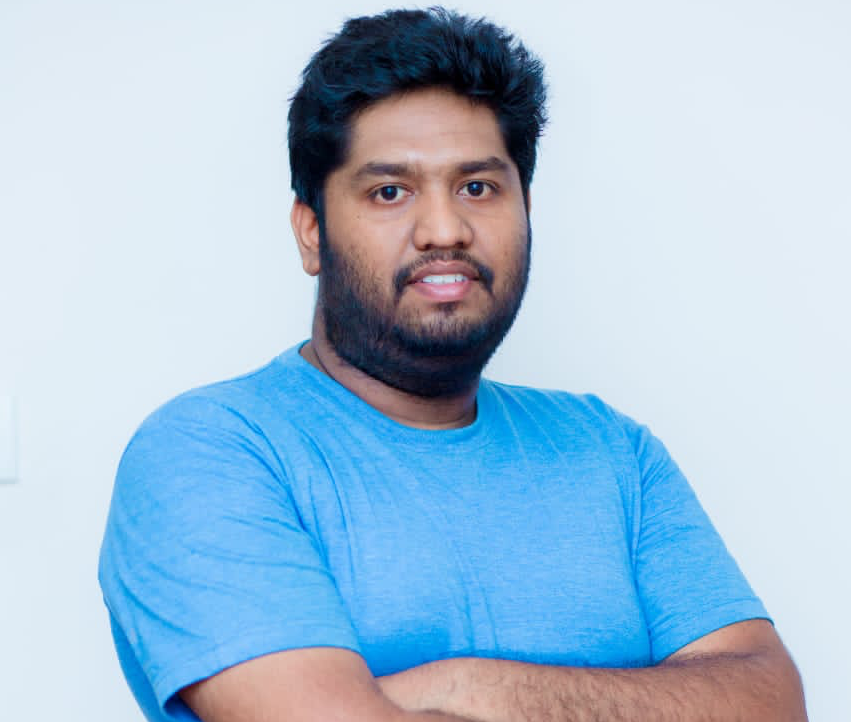 Gopiharan Perinpam, a language instructor, is a public servant by profession. He is from the South Eastern town of Akkaraipattu and currently works in Colombo. From a young age, Gopiharan was part of several language initiatives and debating groups. He's an IT graduate from the University of Colombo and is currently doing his Masters in eGovernance at the University of Moratuwa. Gopiharan has been part of many Tamil-to-English and English-to-Tamil translation projects. He has also been a part time writer for online magazines in Sri Lanka.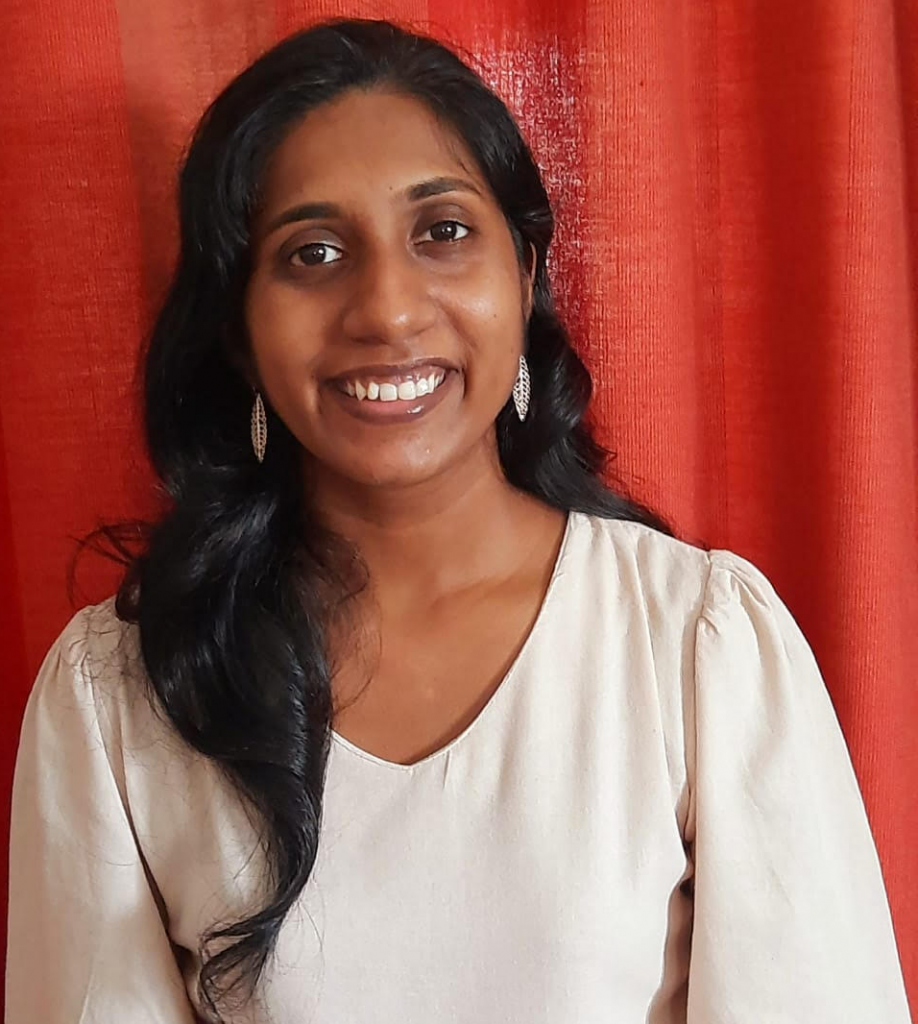 Meera Ratnarajan, a language instructor, is from Colombo, Sri Lanka. She is a teacher by profession and loves it! She teaches English to primary school students and has previously taught Tamil as a second language to both primary and middle school students. Meera has a Bachelor of Education (Hons) in Special Needs Education from Open University Colombo and a Masters in Applied Psychology at the Cardiff Metropolitan University affiliated ICBT.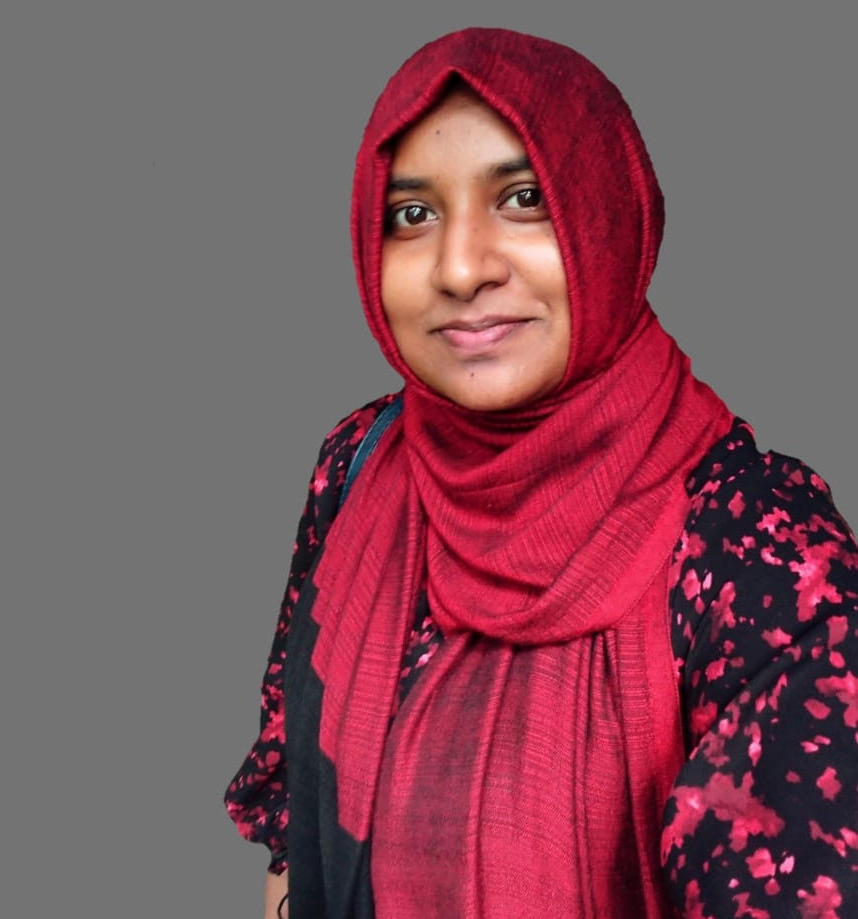 Rakshana, a language instructor, is from Akkaraipattu and currently works in Colombo. She was the Founding Editor of RoarTamil, an online lifestyle magazine, and brings to the team several years of experience as a content writer and reviewer in Tamil. When she's not teaching Tamil, Rakshana is a professionally qualified and experienced Human Resources Manager with a BA (Hons) in Business Administration from the London Metropolitan University. She is also an independent artist and designs book covers for published authors. Her first solo public art exhibition was in 2021.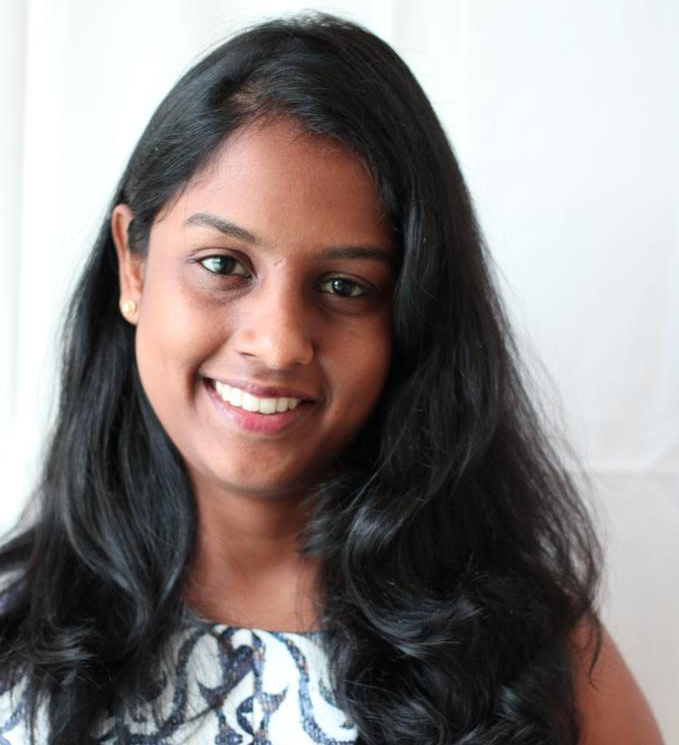 Arasi Vickneaswaran, a language instructor, is from Toronto and is currently working as a Policy Advisor at the Ontario Ministry of Environment, Conservation and Parks. She is part of Toronto's Tamil theatre groups and has performed in several community stage plays. Arasi has an MA in Economics from University of Toronto. She is involved in Tamil-to-English and English-to-Tamil translation projects and is interested in literature and bi-lingual performing arts, especially in diaspora communities.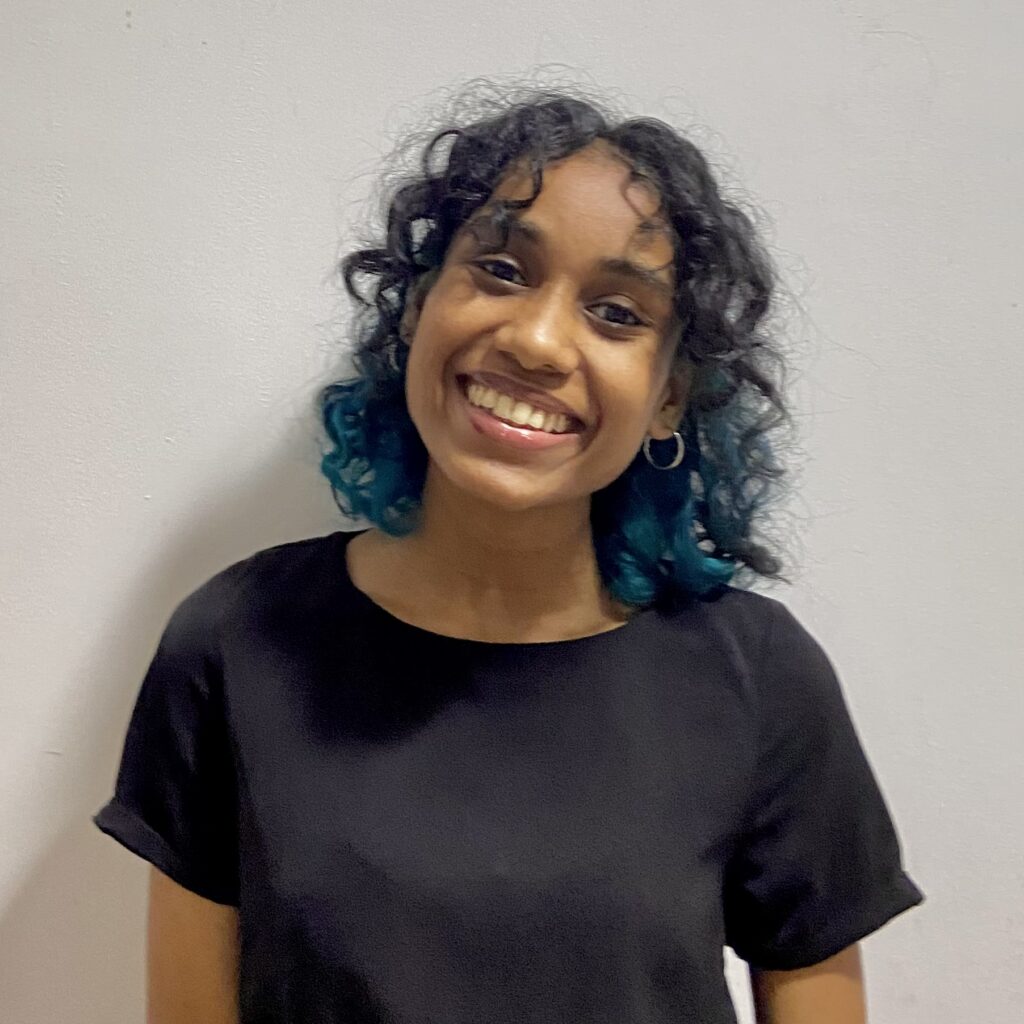 Amna Azeez, Learning Tamil's managerial assistant, is from Colombo, Sri Lanka. She manages the organisation's social media pages, student onboarding and grant-writing. A graduate of Gateway College, Amna has a Diploma in Child Psychology from the Institute of Mental Health and is currently studying for a diploma in Digital Marketing at AIB. She served as the International Service director of Rotaract Club of PanColombo between 2020 and 2021, is passionate about designing creative content and fascinated by all aspects of Tamil culture!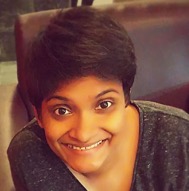 Kiruthika Thurairajah, an assistant instructor, is from Colombo Sri Lanka. She is a digital peacebuilding specialist with over a decade of experience in developing, designing and implementing projects with social impact. Kiru conducts training in Tamil on gender, online hate speech, and digital peacebuilding. She also has experience in translating and transcribing manuals and advocacy films from English to Tamil and vice versa. When she has the time, Kiru enjoys producing Tamil satirical TikTok videos focused on gender issues.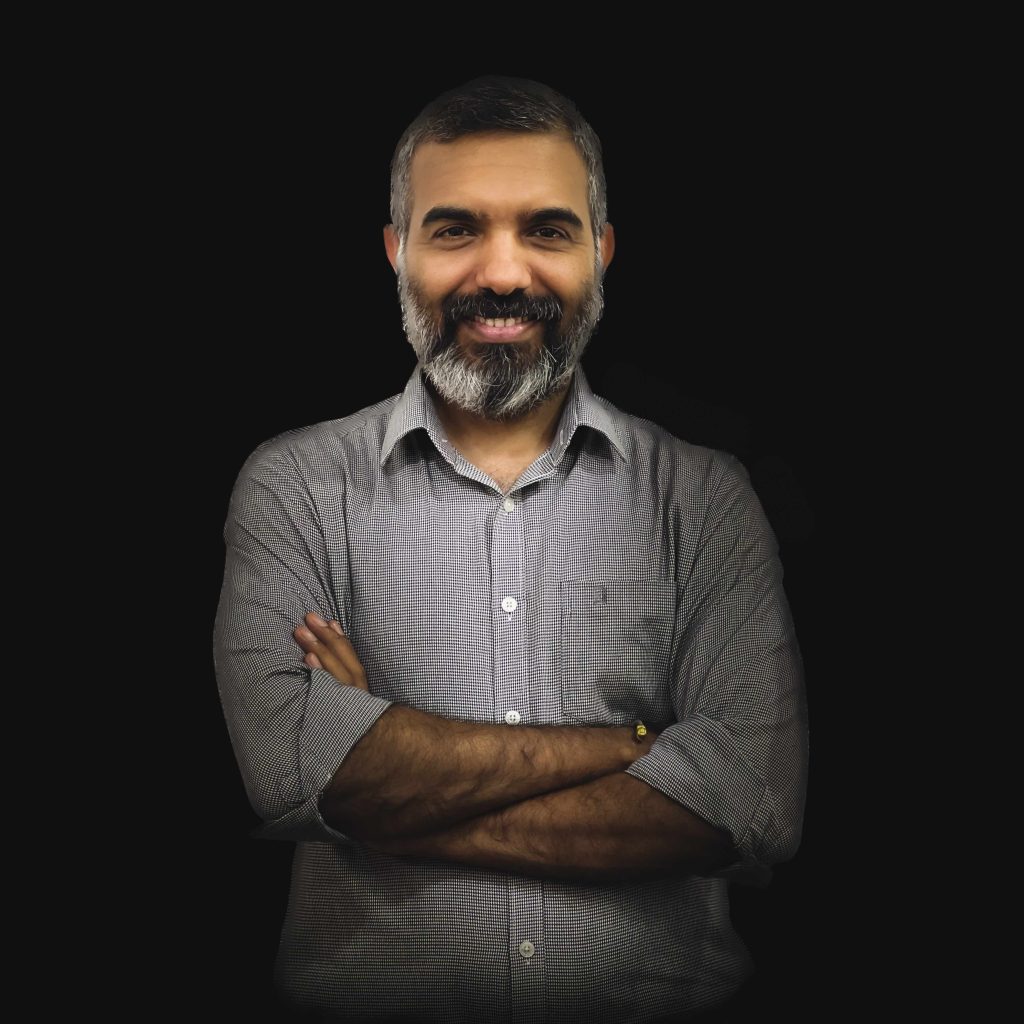 Yasovarman Perinpanayagam, an assistant instructor, is originally from Mandur, a village in the Batticaloa district that is famous for its Murugan Temple and paddy farming. He has a degree in microbiology from the University of Madras, an MBA from the University of Colombo and almost two decades of experience in the corporate world. Yash has participated in several translation projects, translating from Tamil to English and vice versa. He currently resides in Colombo and is passionate about the Tamil language. In particular, Yash has an enduring love for the lyrics of Tamil movie songs and enjoys discussing them with his friends.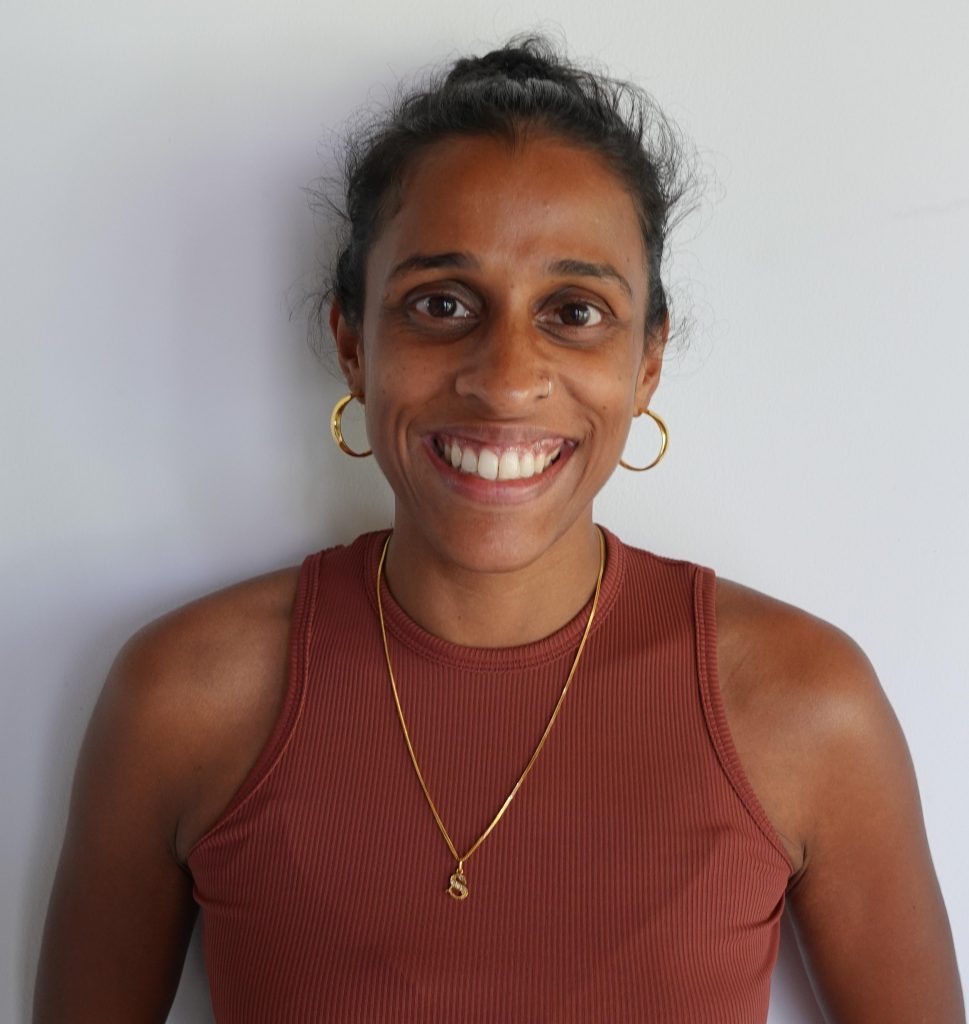 Shruthi Mathews, a language instructor, is studying Sanskrit, classical Indian religions and philosophy at Oxford. She holds a Masters in Liberal Arts from Johns Hopkins University and a BA in English from University College London. She is a bilingual English-Tamil speaker who learned (and continues to learn!) to read and write in Tamil. She was a former student on the Learning Tamil course.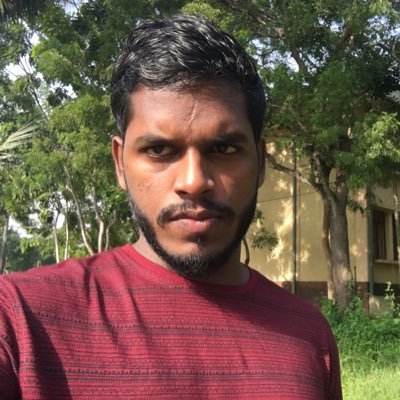 Elijah Hoole is an engineer with a strong background in data analytics and user-centered design of online platforms. He formerly founded Kayal Inc., an internationally recognised technology startup, consulted for Verité Research on media research, and taught computer science at a public university in Sri Lanka. He has also done an extensive body of work in English-Tamil translation and writes regularly for local and regional newspapers and magazines in English and Tamil. Elijah was a co-founder of the Learning Tamil platform until May 2021.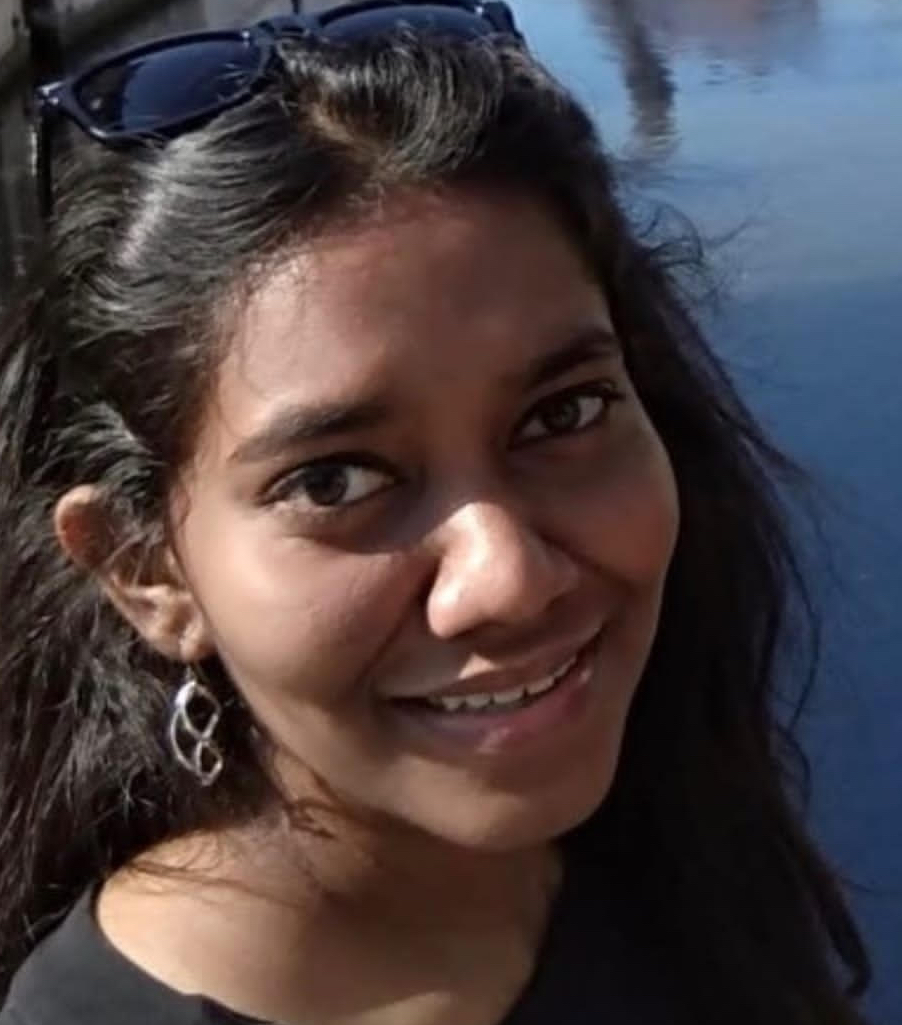 Sushmitha Thayanandan, a former language instructor, is a lawyer from Colombo, Sri Lanka and a native Tamil speaker. She has done an extensive body of Tamil-English translation work and related bi-lingual work on minority rights, Tamil politics, and media research. She is deeply interested in everything to do with Tamil culture – particularly Tamil cuisine and movies.